Oct 19, 2021
SPC is honored to win several packaging awards at the 2021 Florida Print Awards!
• Florida's Best Packaging
• Florida's Best Printer's Self Advertising
• 6 Awards of Excellence
• 5 Best of Category
• 1 Judges Award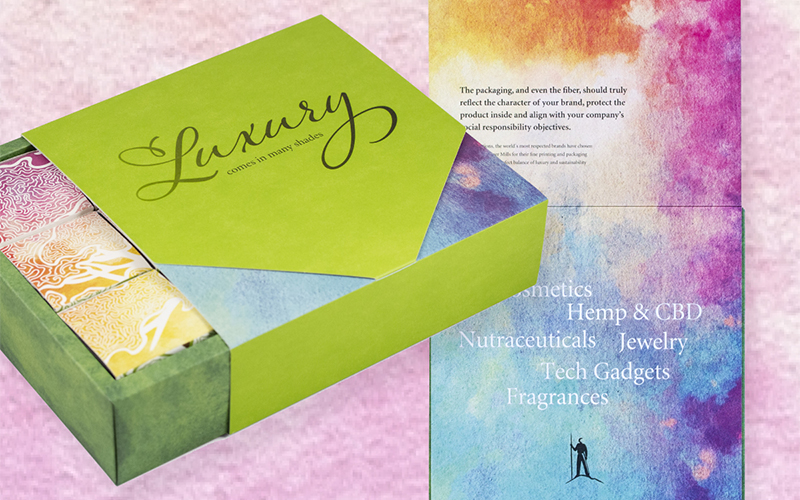 The most prestigious award is Florida's Best Packaging! Our sustainable, luxury packaging kit in partnership with Monadnock Paper Mills stands out among the industry leaders in the state. SPC engineered this package to be an interactive and educational resource that shows the very best of the packaging and paper industry.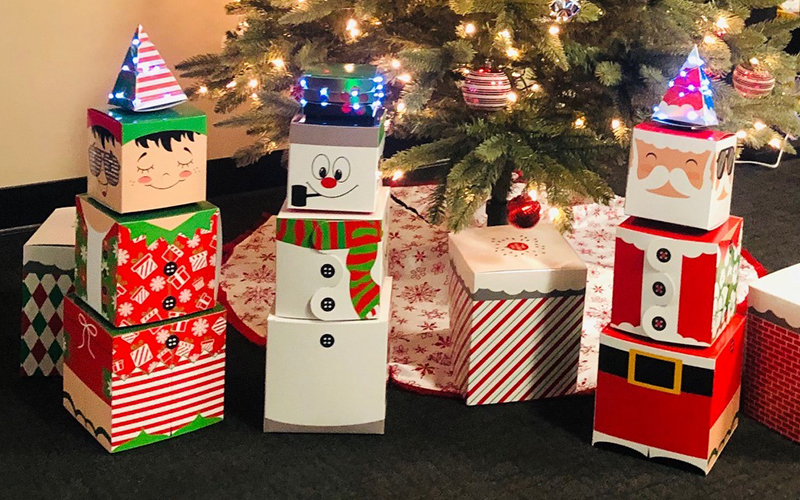 Our creative Holiday Gift Boxes won Florida's Best Printer's Self Advertising. These character boxes, printed on ReMagine™ post-consumer recycled fiber carton paperboard, featured Frosty the Snowman, Santa, and Buddy the Elf. Our clients used them as holiday decoration and shared on social media.
The SPC team works hard to maintain high packaging standards. These awards show the industry what we already know—SPC manufactures folded cartons that impress.