Awards
Dedication to Excellence
Spectrum has been honored with numerous regional and national awards over the past few years. We are always proud and humbled to be recognized for our hard work and dedication to industry excellence.
2022
In 2022, SPC won several prestigious awards in collaboration with our incredible team and customers. We achieved Florida's Best Packaging Award at the Florida Print and Packaging Awards for the Tusk Vape Kit, featuring soft touch lamination, gold foil and spot UV embellishment. In addition, we took home 9 Awards of Excellence, 6 Best of Category and 4 Judges Awards.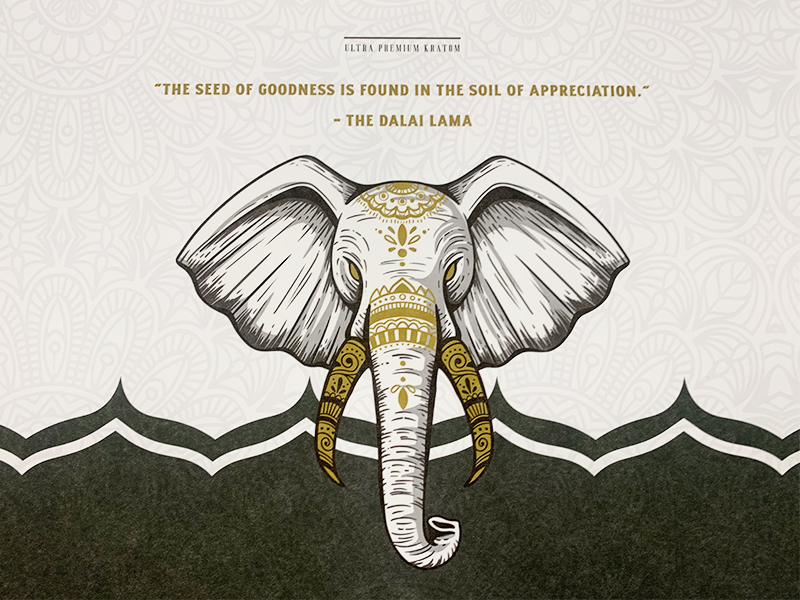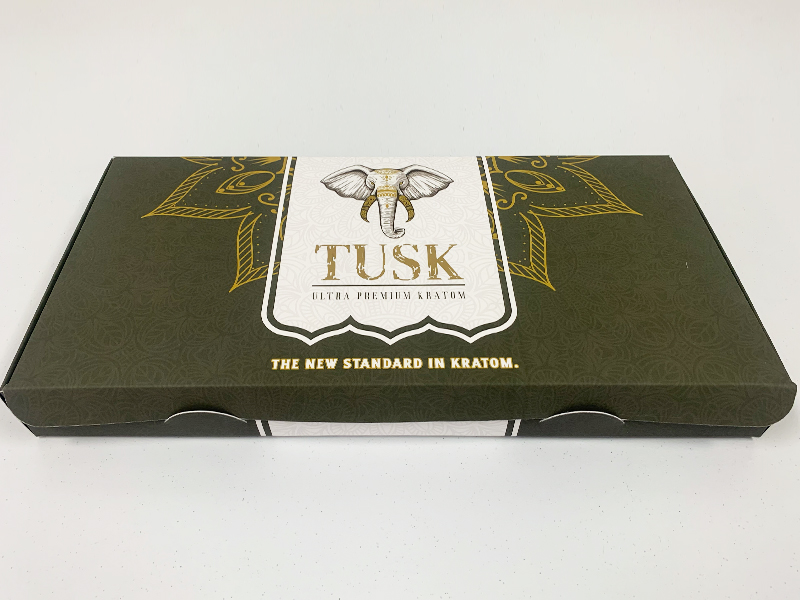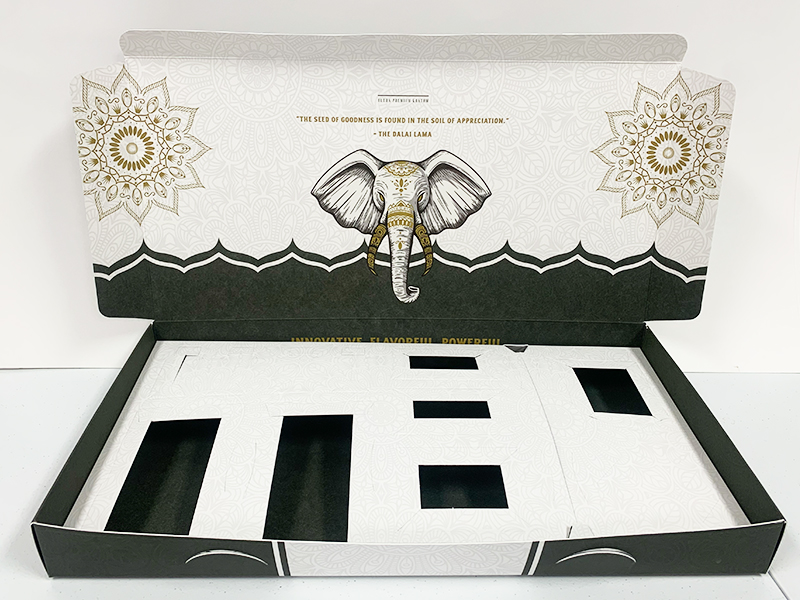 Our SPC Bling in the Holiday package won an Excellence Award at the 2022 North American Paperboard Packaging Competition. We are honored to have our project recognized by the Paperboard Packaging Council as one of the best folding cartons manufactured over the past year.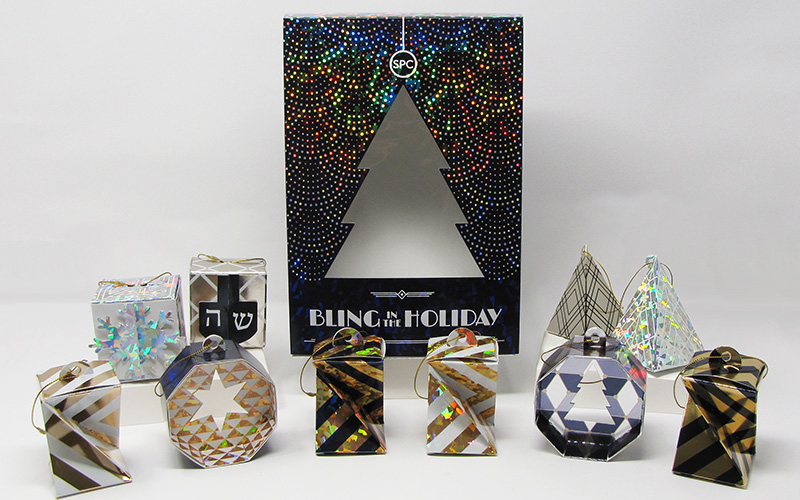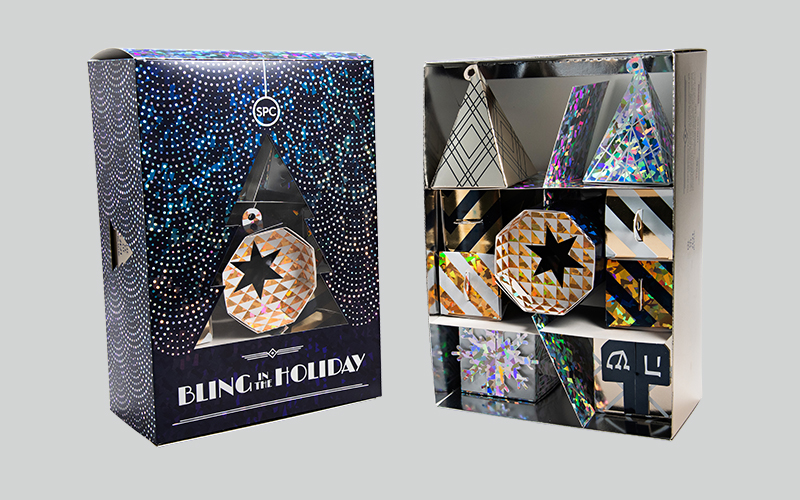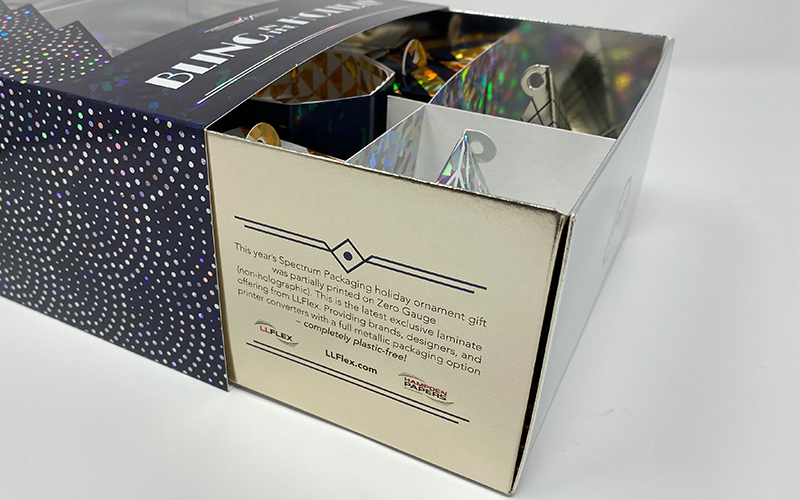 2021
In 2021, our customer's packaging shined bright! The SPC team is proud to win the prestigious Florida's Best Packaging Award at the Florida Print Awards, plus Florida's Best Printer's Self Advertising, 6 Awards of Excellence, 5 Best of Category and 1 Judges Award.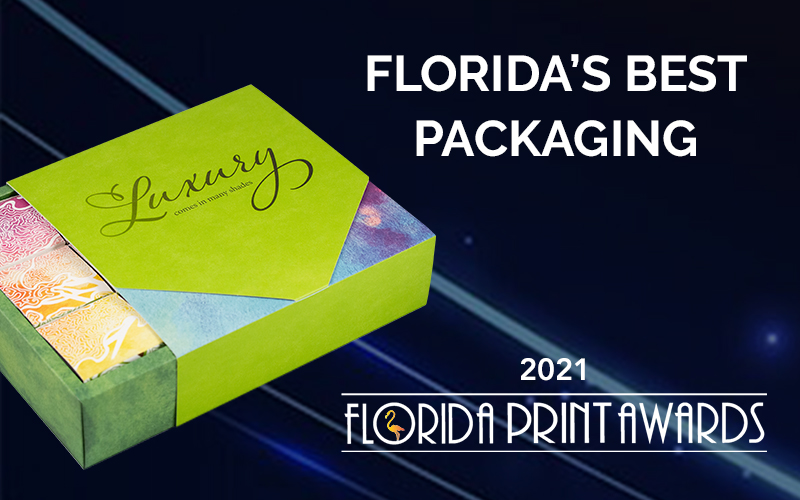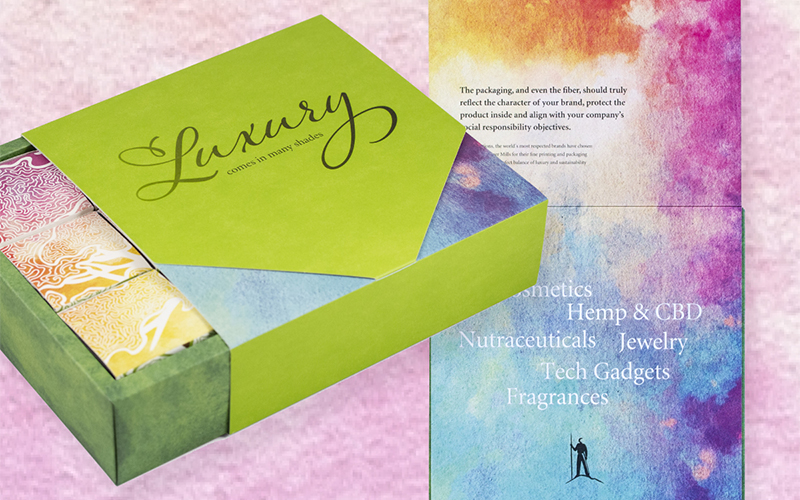 We won a national Paperboard Packaging Council Gold Award in the North American Paperboard Packaging Competition. This is a tremendous achievement to showcase our design and manufacturing of folded cartons. Our Holiday Gift Box characters blend creativity, innovation and sustainability into an interactive packaging kit.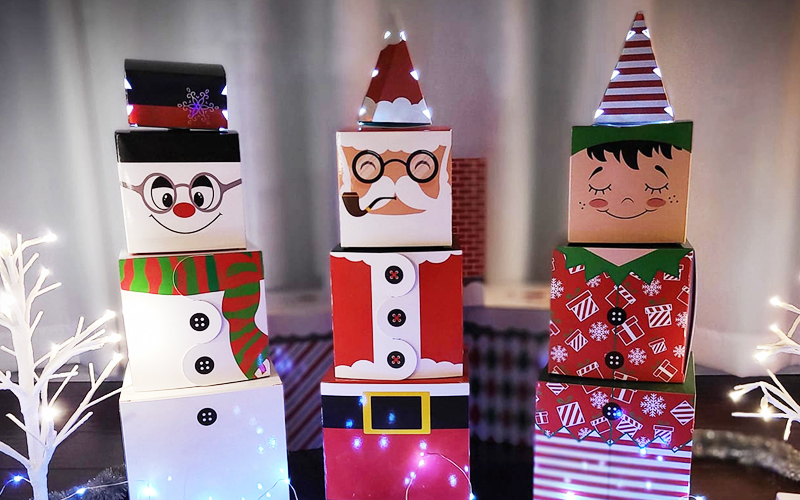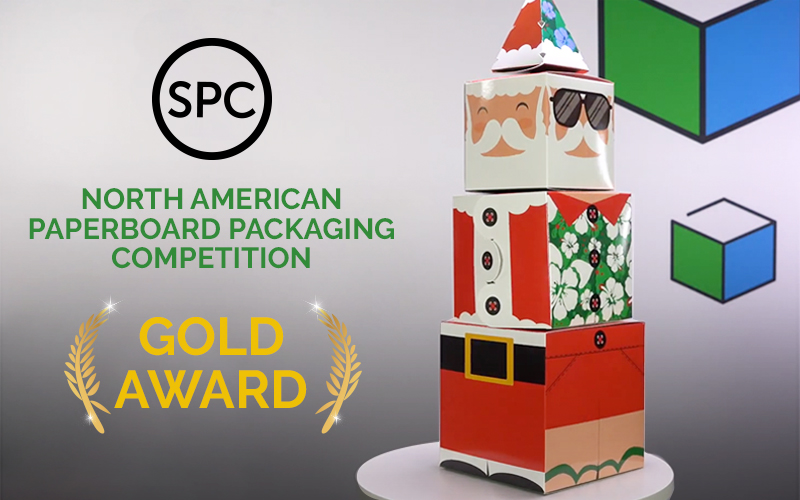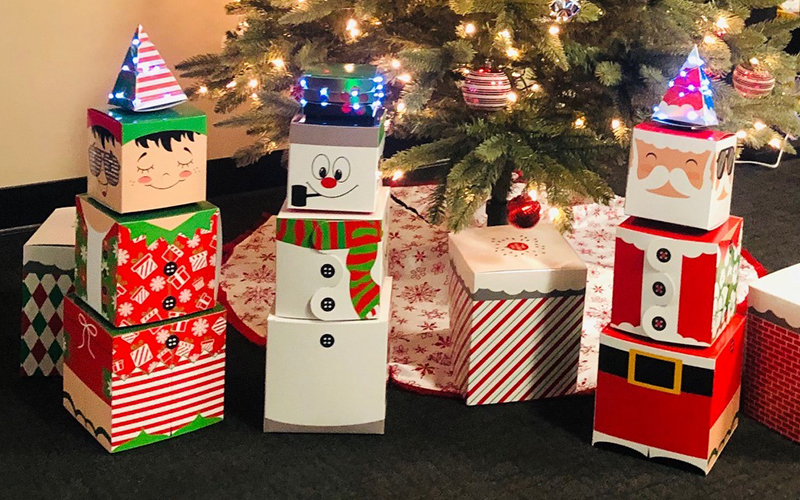 We were thrilled to announce another amazing award for SPC in 2021—Doesn't Fold Under Pressure Award by Case Paper. This plaque recognizes our incredible expansion during difficult times and honors our company-wide commitment to excellence.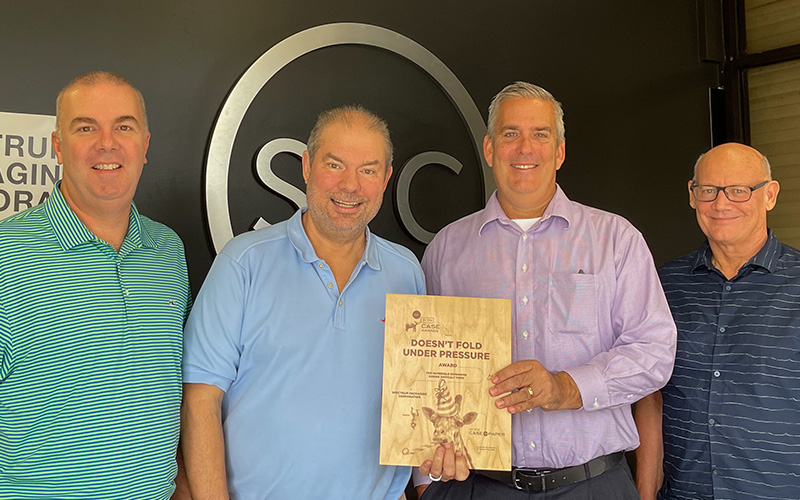 2020
In 2020, SPC was honored with the Gold Award by the Paperboard Packaging Council for our luxury packaging collaboration with Monadnock Paper Mills. Luxury Comes in Many Shades is an interactive sample kit that uses Monadnock's environmentally crafted folding box board line. This piece was engineered by the SPC team to be a memorable and educational resource that shows the very best of the packaging and paper industry. This project was also awarded an American Graphic Design Award from GD USA Magazine for design by Blossom Creative.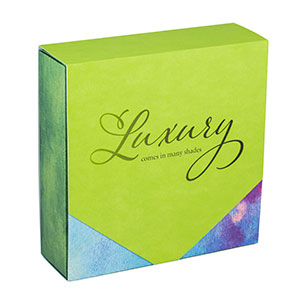 2019
In 2019, SPC was recognized at the Florida Print Awards with 6 Best of Category Awards, 6 Awards of Excellence and 2 Judges Awards—plus, three projects won National Recognition.
Our Six Degrees of Impression marketing kit won Best Special Treatment. This unique packaging features specialty techniques printed inline on our 6-color UV press. Our entire team worked hard to bring our vision to life, so this project holds a special place in our hearts.
We'd like to thank our hard-working team, our loyal customers and the Florida Graphics Alliance for putting on a spectacular event. As always, we look forward to delivering high-quality, award-winning solutions to our clients for a long time to come.