Jan 06, 2023
2022 was another year of accomplishments for Spectrum Packaging Corporation.
AWARDS
In 2022, SPC won several prestigious industry awards in collaboration with our incredible team and customers.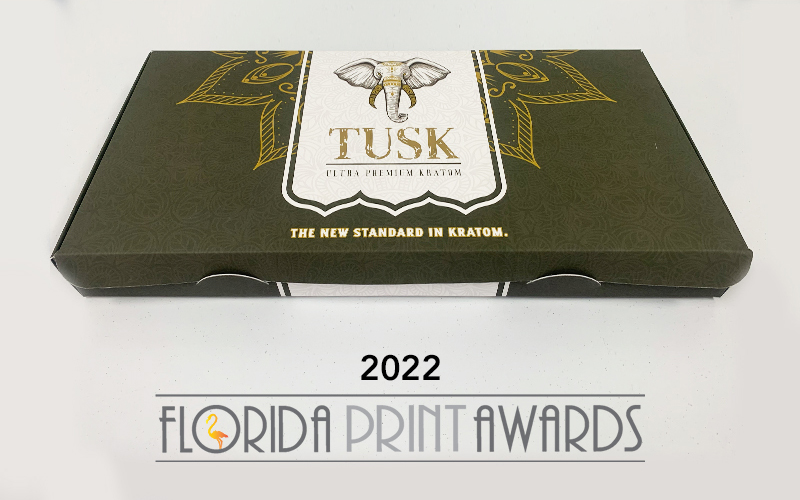 • Florida's Best Packaging Award at the Florida Print and Packaging Awards for the Tusk Vape Kit, featuring soft touch lamination, gold foil and spot UV embellishment
• 19 additional Awards of Excellence, Best of Category and Judges Awards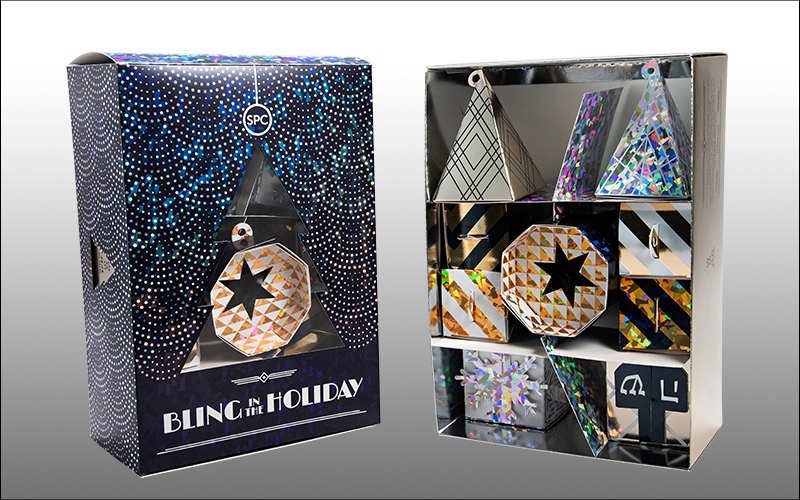 • Paperboard Packaging Council award of excellence for our Bling in the Holidays gift box
• Proud Paperboard Packaging Council member
CERTIFICATIONS
Year after year, SPC maintains and exceeds industry standards, recognized by our outstanding certifications. These credentials help us stand out in our industry and let our customers know that we are first-rate in packaging manufacturing. We don't just say we are the best— we can prove that we are the best.


• FSSC 22000 renewal – keeps our food packaging processes in compliance to minimize food safety hazards


• Forest Stewardship Council (FSC) certification – ensures all of our FSC products come from responsibly managed forests




• G7 Master Facility Colorspace – verifies color management for matching and consistency




• Graphic Measure International (GMI) Certified Print Facility – recognizes only the highest-performing packaging manufacturers


EXPANSION
SPC continues to thrive as a leader in the packaging industry thanks to our loyal customers and incredible partners. 2022 was another year of progress in our 5-year expansion plan.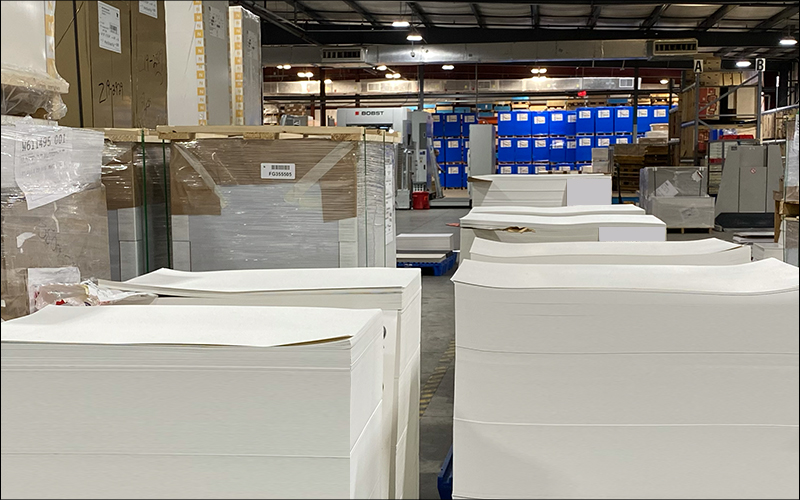 • Invested in additional warehouse space to anticipate paper for future projects.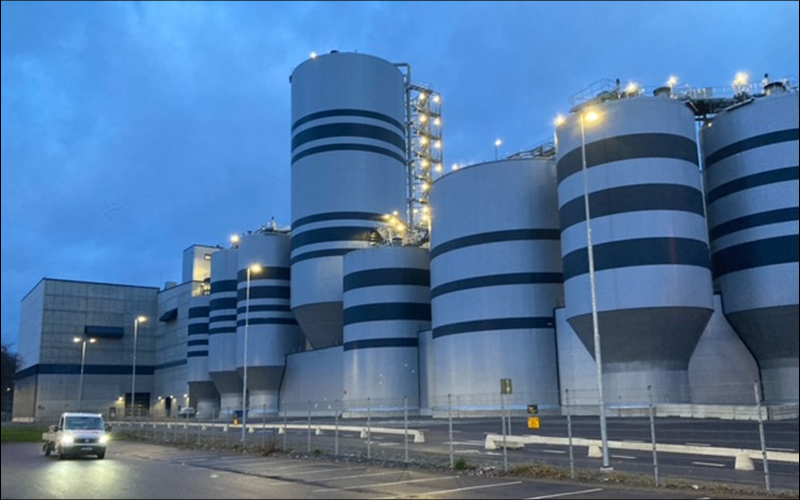 • Solidified partnerships with two additional European paper mills to offer more options to our customers.
• Secured our SPC supply chain, even more than it was, to seamlessly manufacture paperboard packaging amidst limited paper availability.
• Invested in our MIS system to enhance communication methods, streamline processes and improve overall efficiencies.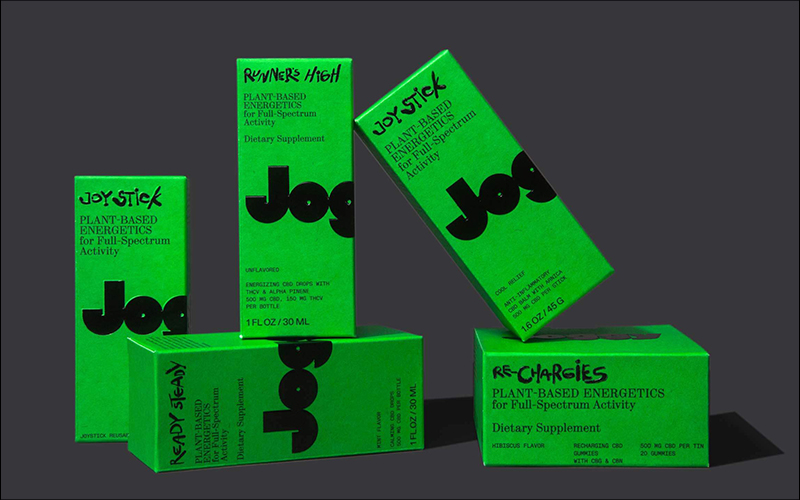 SPC worked closely with Joggy to engineer eco-friendly packaging with an eye-catching look.
• Featured in the Idea Shop by Neenah Paper
• Printed on Neenah's PC White Hemp Folding Board, made with 80% post-consumer waste and containing hemp fibers.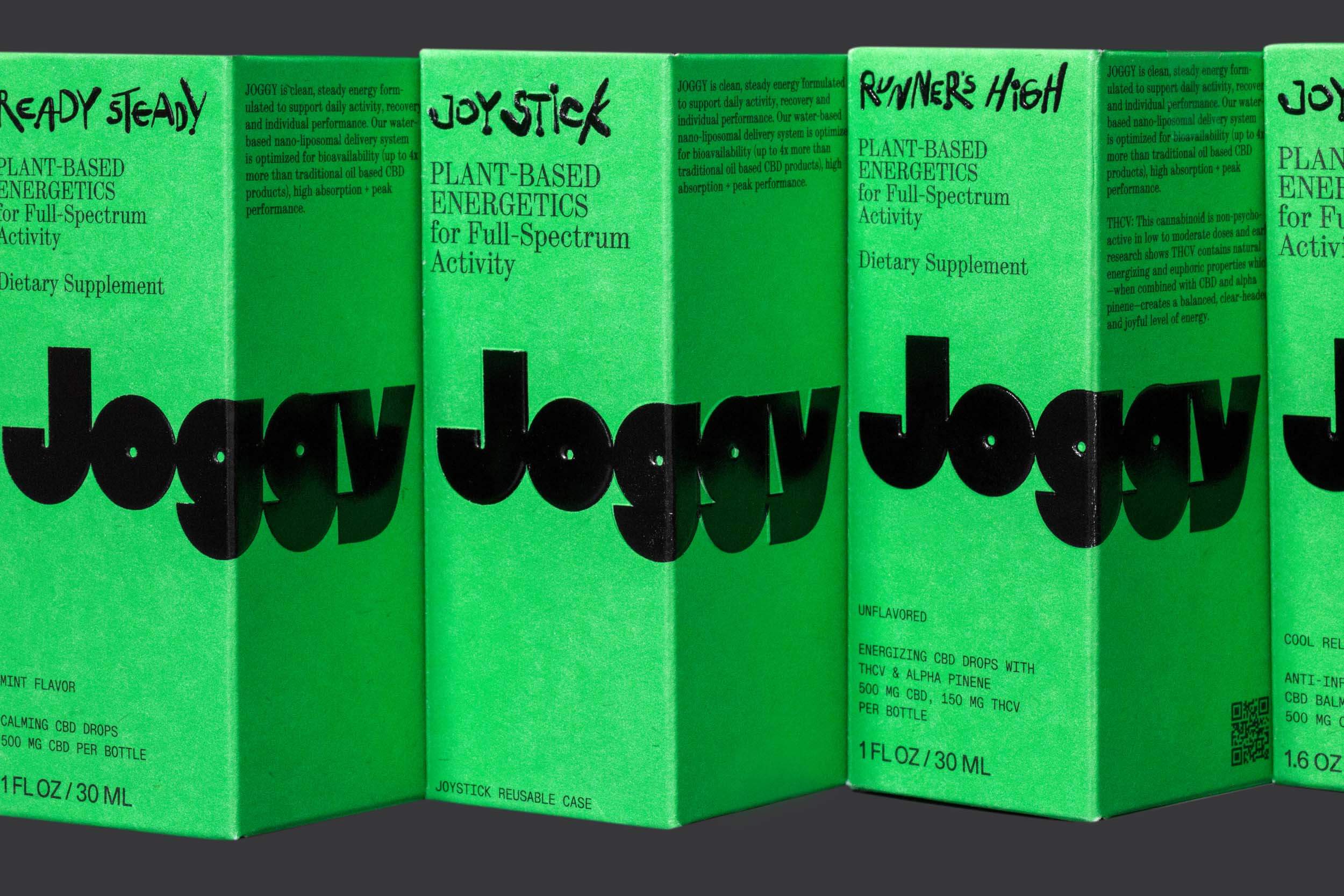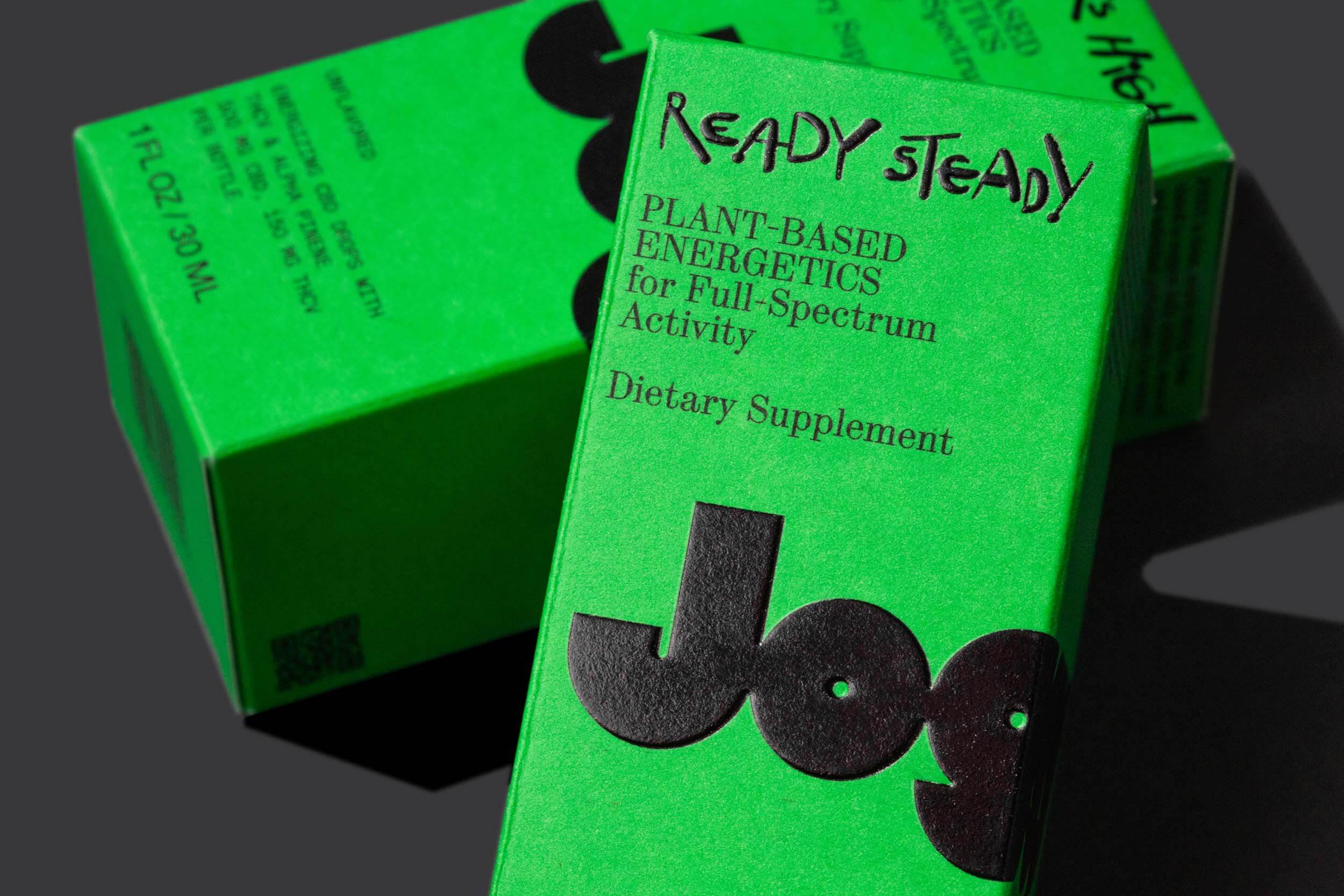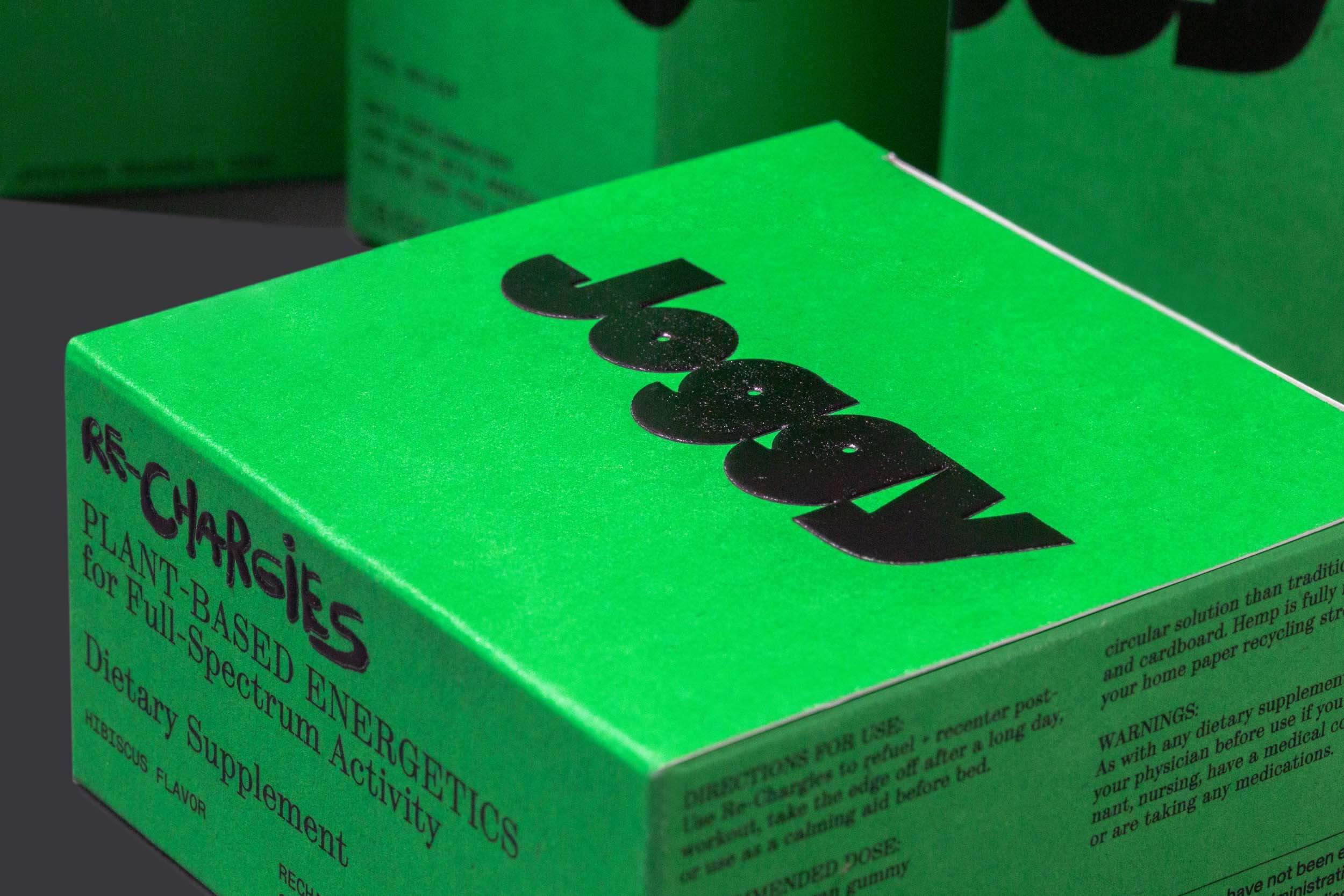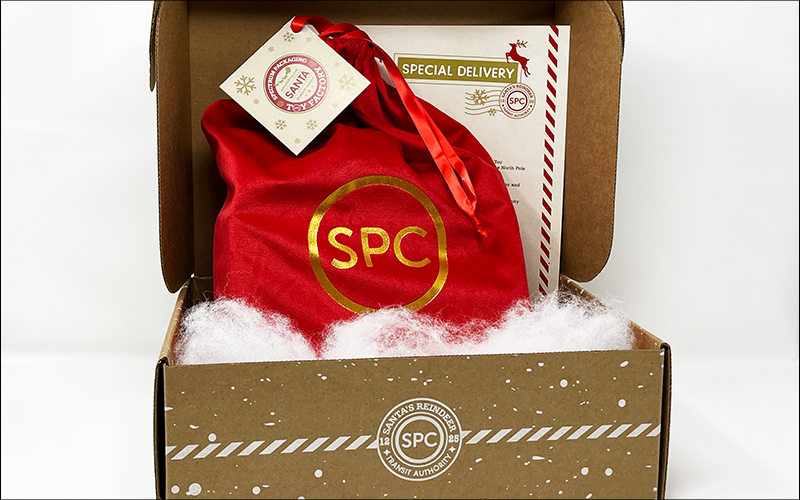 SPC Santa recently delivered special packages to our customers on the nice list, featuring toy boxes filled with sweet treats.
• Showcased unique treatments like UV coating, embossing, foil and more
• Custom-engineered boxes that twisted, interlocked and popped out
• Printed on both sides of the foil board to utilize all areas of the box
• Engaged customers with a holiday contest on social