Jan 13, 2021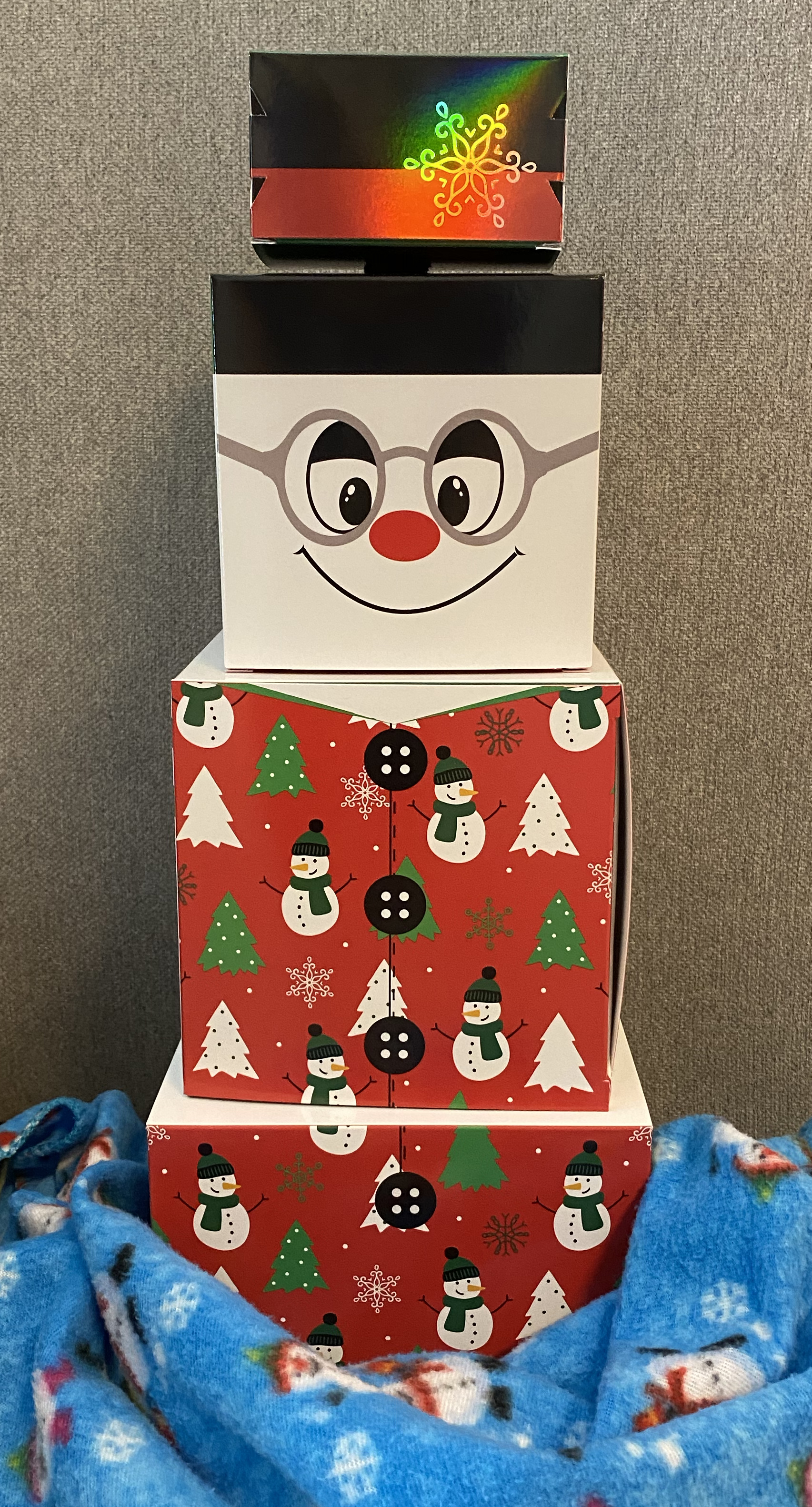 In partnership with Clearwater Paper, SPC helped launch ReMagine™ into the consumer sphere by showcasing their new line on SPC's holiday project. Inspired by circular economy principles, ReMagine™ provides high-definition print capability and superior converting performance. By incorporating 30 percent post-consumer recycled fiber into their carton paperboard, ReMagine™ offers both practical and environmental benefits.
This new brand of solid bleached sulphate (SBS) provides optimized converting speed, enhanced print capability, and balance of post-consumer recycled fiber and renewable virgin fiber. ReMagine™ is also FDA-compliant for all types of food contact, making it a versatile eco-friendly choice for consumers.
SPC remains dedicated to providing the highest quality sustainable packaging solutions for our customers, and Clearwater Paper embodies the principles of environmental sustainability and thoughtfulness. We are proud to partner with Clearwater Paper and ReMagine™, and thankful for the opportunity to add even more value to our 'green' paper lineup while enhancing our sustainable packaging offerings for our customers.