Jun 30, 2021
SPC welcomes three new members to our exceptional team! We have the most incredible people behind the scenes who work together to bring your packaging project to life.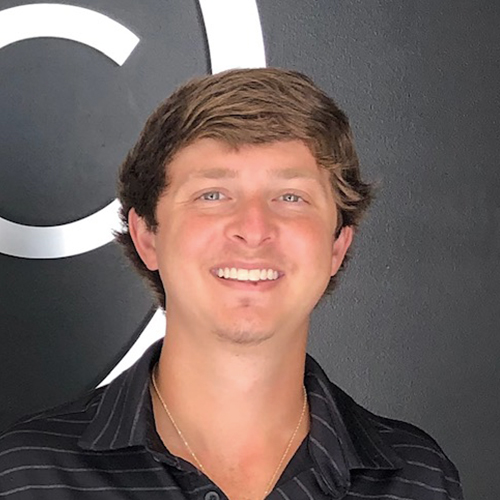 Cole Bagley
Structural Engineer
Cole is a graduate of Clemson University's esteemed Packaging Science program. He is excited to move to Florida and join our dynamic engineering team that creates innovative solutions for our clients.
Favorite hobbies: Going to the gym and watching Clemson football
Favorite quote: "The only disability in life is a bad attitude." – Dabo Swinney
Favorite movie: Forrest Gump
Favorite song: "Lady May" by Tyler Childers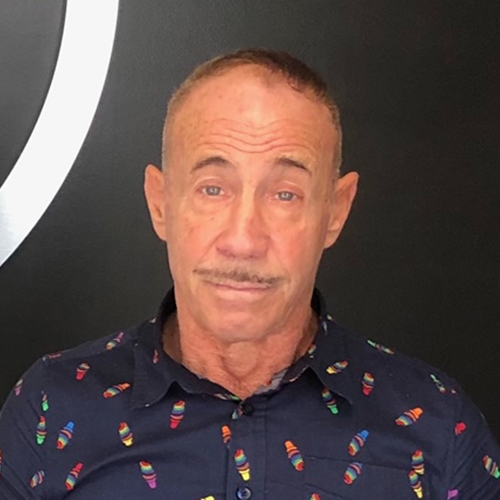 Wayne Gerber
Estimator
Wayne has over 25 years of experience as an estimator at larger packaging and print companies. We are fortunate to add him to our skilled estimating team to accurately quote your next project.
Favorite hobby: Working out at the gym
Favorite quote: "Fatigue will make cowards of us all." – Vince Lombardi
Favorite movie: The Hustler with Paul Newman
Favorite song: "We are the Champions" by Queen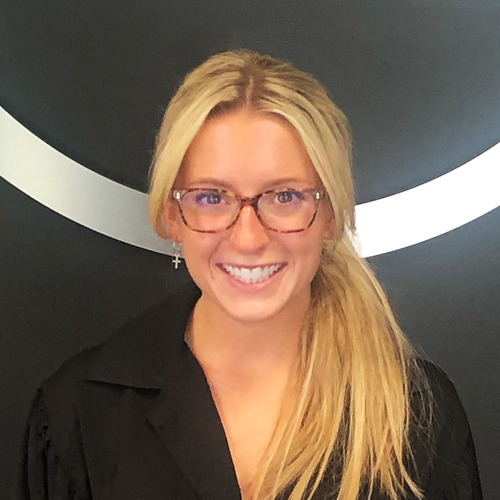 Macale Fusco
Graphic Designer & Customer Service Representative
Macale, a recent Clemson University graduate, has a passion for design and is a self-declared "print nerd." She is a great addition to our creative team ready to bring your packaging project to life.
Favorite hobbies: Fitness, coffee, and cheering on the Clemson Tigers, literally.
Favorite quote: "Everything that is supposed to happen will happen. Everywhere you are supposed to be, you will be. Everyone you are supposed to meet, you will meet. All by grace, He will give you what you need." – Morgan Harper Nichols
Favorite movie: The Proposal
Favorite song: I don't have a favorite song, but my favorite artist is Thomas Rhett. Until COVID, I hadn't missed one of his concerts in 5 years!