Specialty Printing
Take Your Product Packaging to the Next Level
When off-the-shelf packaging solutions won't do, you need something that truly stands out from the crowd. Spectrum Packaging Corporation is dedicated to providing you with the latest and greatest product packaging solutions. We will work closely with you to create custom solutions designed specifically for your brand.
Below you'll find just a sampling of our specialty printing solutions you can use for your next project.
MotionCoat: Bring your packaging to life with MotionCoat! This transformational UV coating elevates your packaging with a motion-like effect—giving your project an eye-catching depth.
SPC recently features MotionCoat techniques on our promotional Halloween box.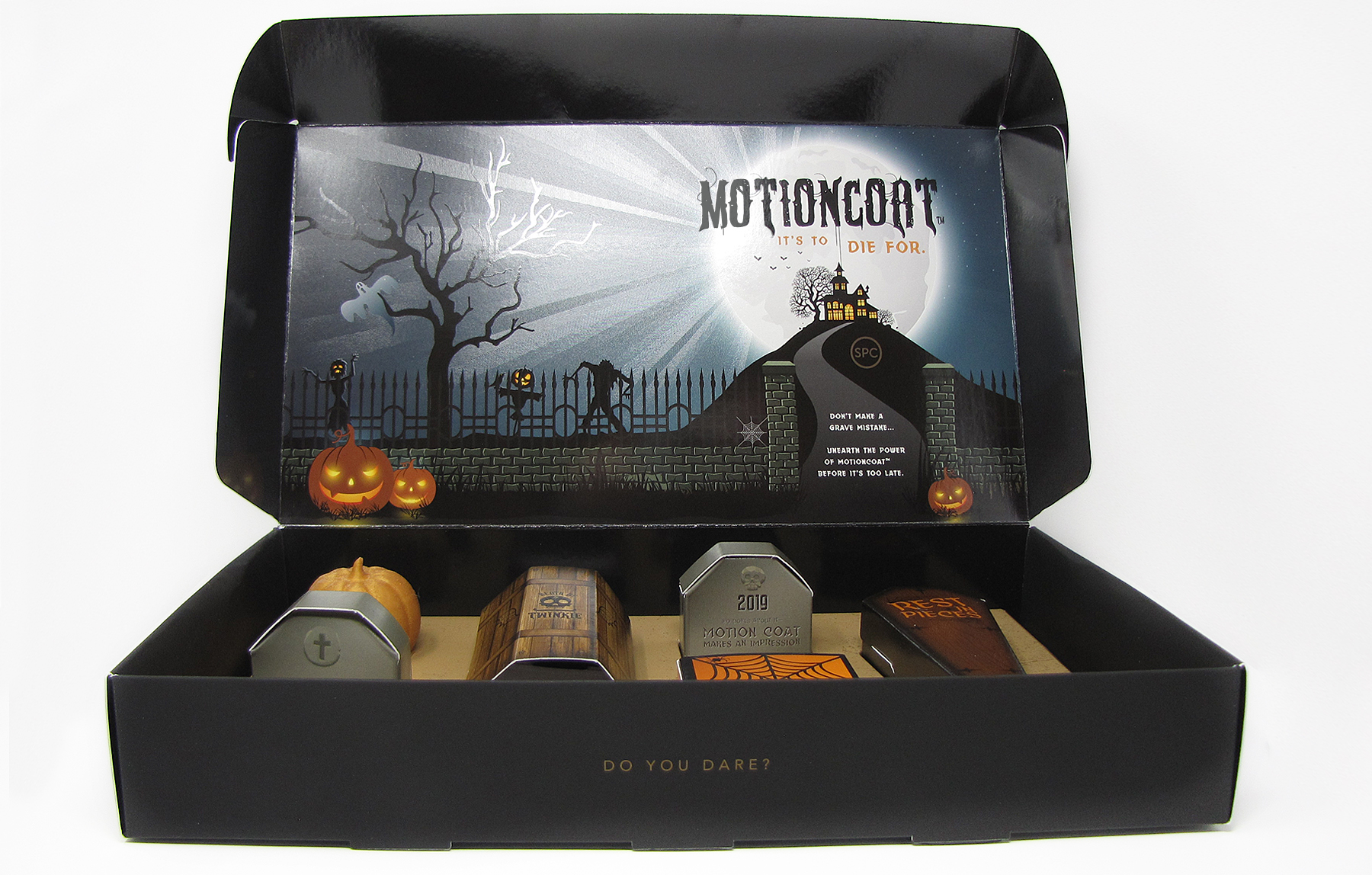 Hemp-infused paper: This premium paper folding board combines hemp with post-consumer recycled material to give your CBD package an organic look and feel while aligning with your product's values. Three new vellum paper options range in color from natural white to kraft to dark black, allowing you to use hemp-infused paper on a variety of projects.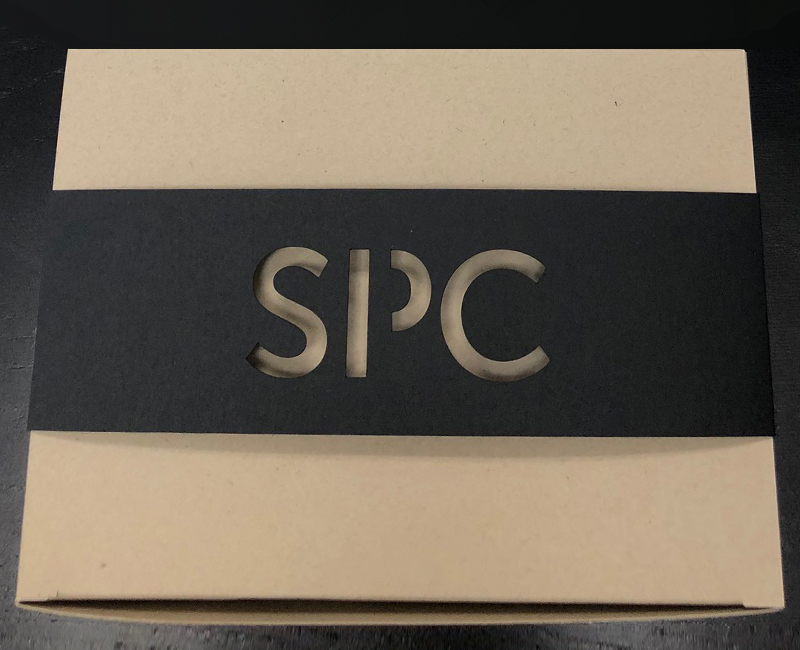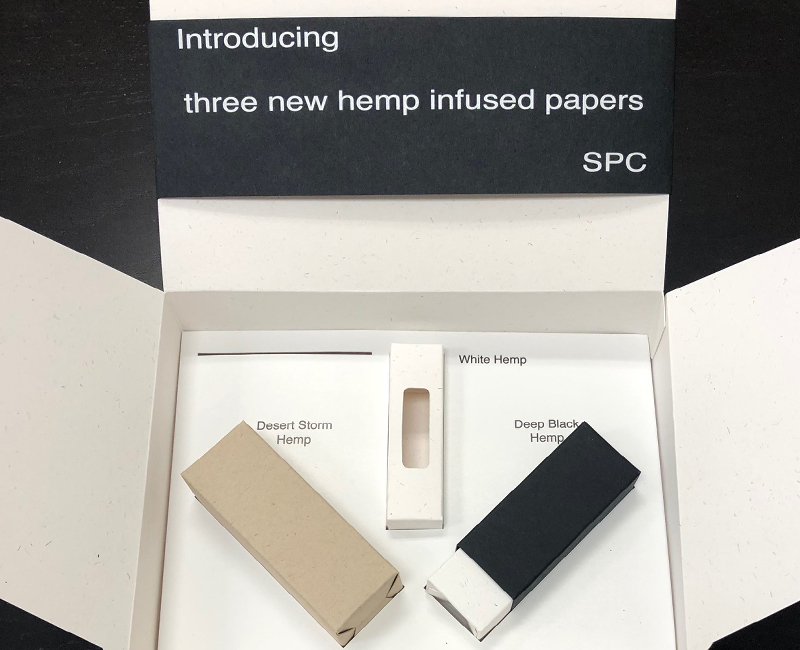 Foil board: Printing in white ink on foil board can be a great way to impart a distinguished, designer look to your project. You can also use white ink as a base layer to print pastel or vibrant colors on a darker base. Click here for important tips on prepping white layers for print.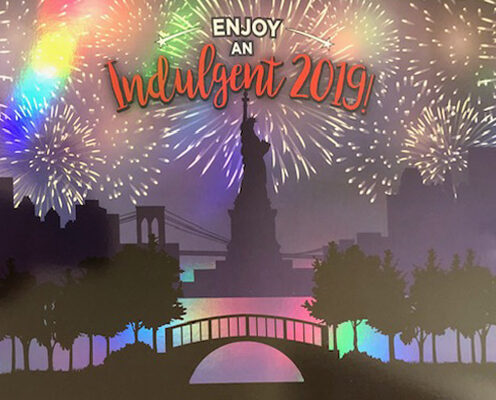 To find out more about our incorporating specialty printing into your next project, contact SPC today!